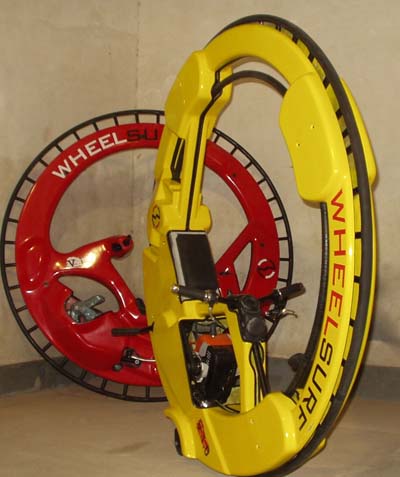 what?
lol
remove the guy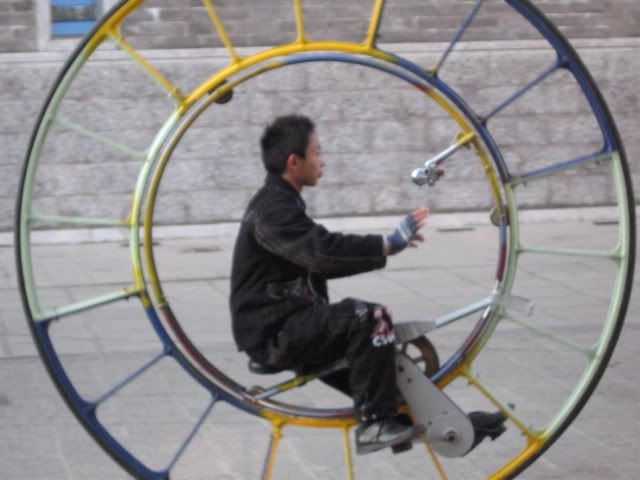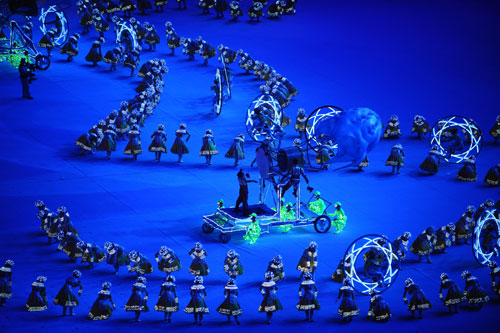 -------------------------
---------
woah
What's Michael?
---------------------------------------
SAGA -- A robber threatened two female workers at a convenience store here with a knife, but fled after being hit by one of them, police said.

Shortly after 3 a.m. on Tuesday, two female part-time workers at the Poplar Saga-Yamato outlet in Saga were putting bread on a shelf when a young man approached them, local police said. He threatened them with a knife and demanded money.

One of the workers, a 51-year-old woman, shouted at him, "People like you are ruining society!" She then grabbed a kitchen knife in the store and hit the robber with the back of it several times.

The man fled the scene empty handed and the two workers were not injured. No customers were in the store at the time.