More:
assume I'd replace all the shoes

(or: blue and black, didn't I say this Tony?)

Vivienne Tam... who knew, I've never been so into Minnie. Happy New Year!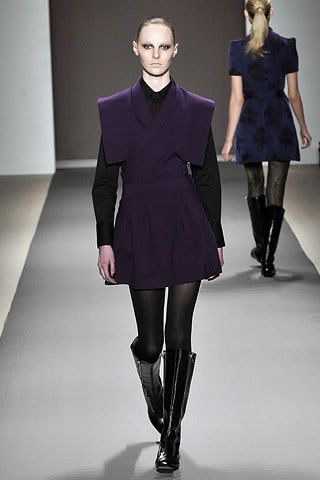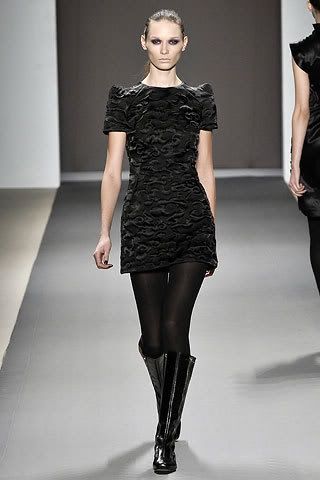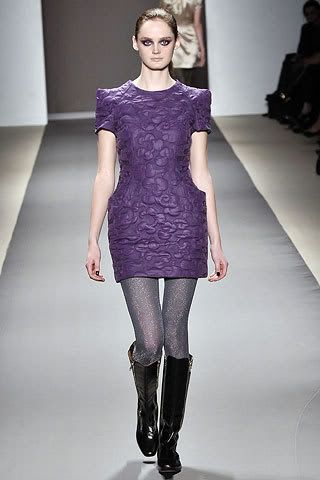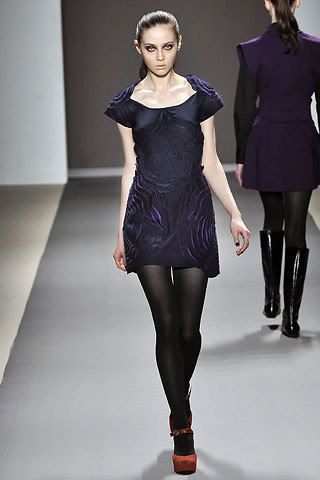 VPL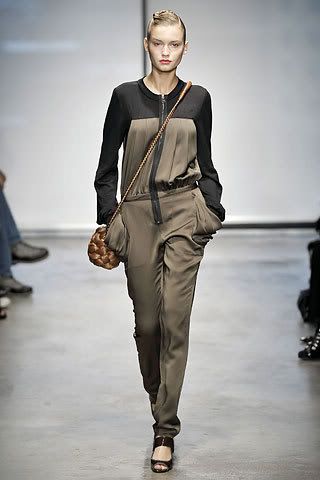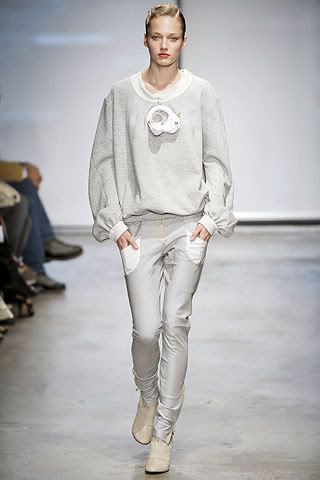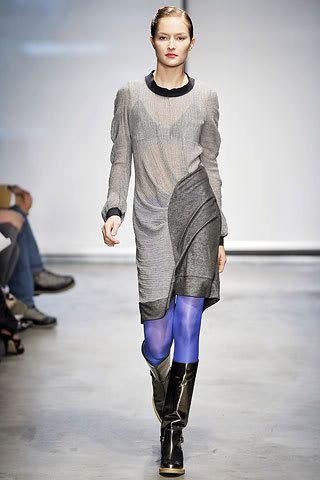 necklace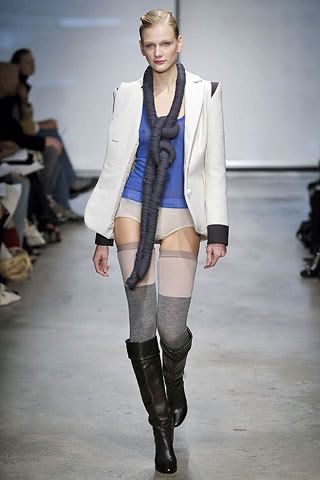 Zero Maria Cornejo, I wish I could say I would wear more... really cool collection, but not my style! Tash, check out multi color dresses.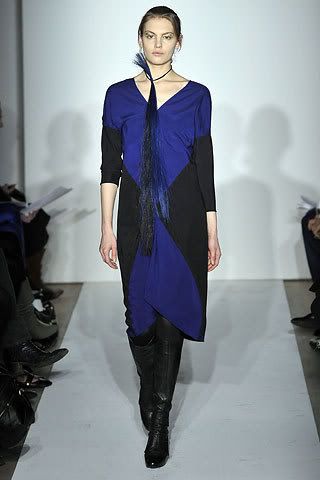 Benjamin Cho, weirdly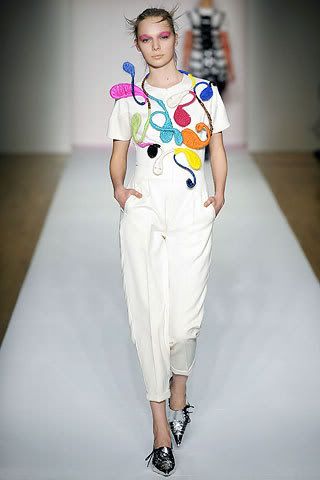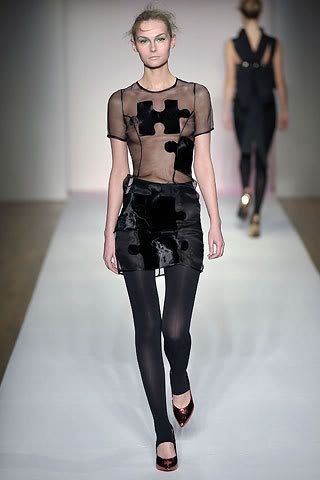 Ohne Titel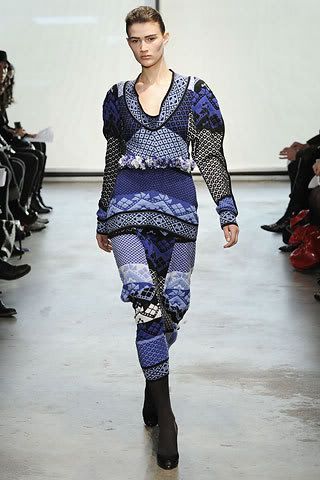 Thakoon, such bas styling :P!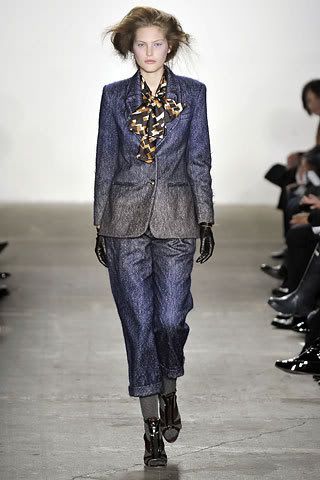 Y-3 so smart. many more good looks, maybe not for me. check out belt charms! need one!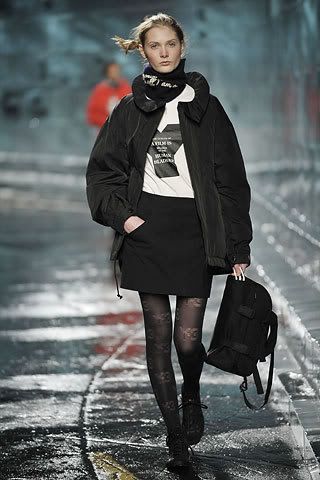 i need these tights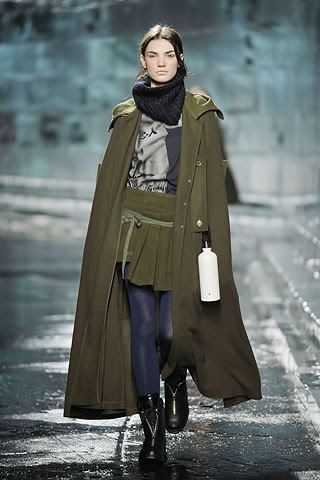 4 da menz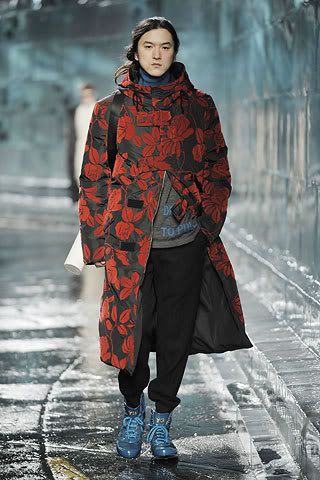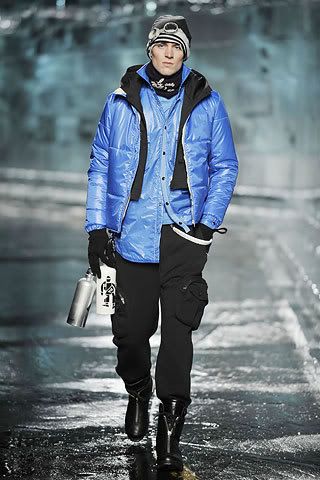 Juun J when you gonna have new?

United Bamboo